Historical Society Museum - The Hunter House
Celebrating 50 Years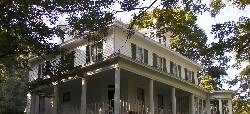 Historical Society Directors
Museum Dedication June 5, 1963
Front row l-r: Rev. B. W. John, Hallie Vanosdale, Mabel Barlow, Jane Price Sharp,
Katherine McClure, Belle Wooddell, Mrs. R. R. Pittman.
Back row l-r: Robert Jacobson, Alfred McNeel, Virgil Harris, William P. McNeel, Harry L. Sheets
In Memory of Robert S. Jacobson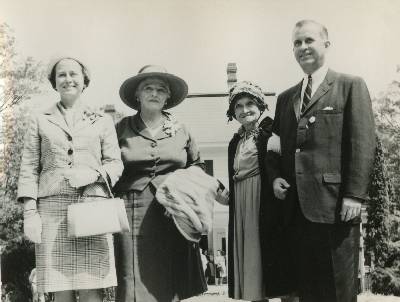 W. Va. First Lady Opal Barron, Author Pearl S. Buck,
Mrs. Anna Hunter and W. Va. Governor W. W. Barron
Arriving for the Dedication of the Museum and the Pearl S. Buck Library
In Marlinton, W.Va. June 5, 1963
See the River Ark!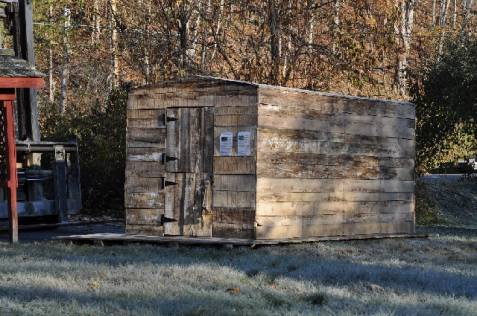 This replica of the River Ark is on the grounds at the museum.
Made famous in such books as W. A. Blackhurst's "Riders of the Flood,"
the river arks were used for housing, cooking and boarding horses during
the log drives on the Greenbrier River in the late 1800's and early 1900's.